The New Renaissance Faire in Billings
Renaissance is coming back to Billings! On October 7th, the Montana Renaissance Festival will bring the first annual All Hallows Medieval Fantasy Faire to North Park in Billings, MT. The Renaissance Festival was moved to Red Lodge a few years back, but ever since then they have been trying to bring a little something back to the place where it all started. This event is being put on by the Montana Renaissance Festival and will be similar to their annual event that is held in Red Lodge, but this time it will have a tinge of the Halloween spirit as well as being more family friendly.
All Day Fun
While this is being put on by The Montana Renaissance Festival, it is being scaled to fit inside North Park. There will be three stages with non-stop entertainment going all day long. This includes talent from all over the country. There will also be jousting and battle reenactments throughout the day as well as over 70 vendors and demonstrators! Come to enjoy the medieval marketplace, eat a turkey leg, and watch authentic battles.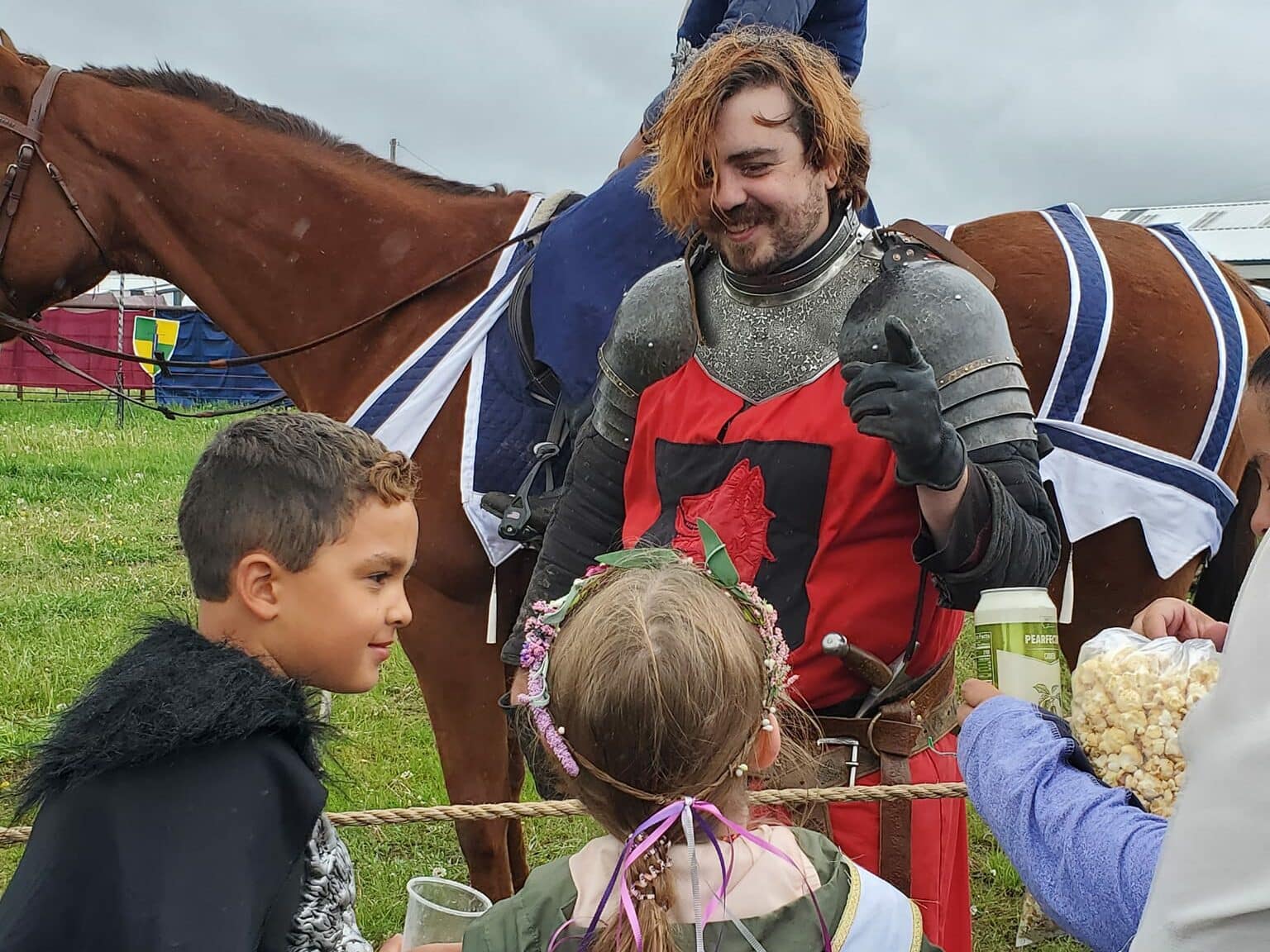 Bring Your Little Fairies and Tiny Knights!
This event is made for the whole family to come and enjoy an enchanting day in North Park! There will be a designated children's area as well as a knighting ceremony and a fairy initiation! There will be plenty of things for your children to do so be sure to grab the whole family and get dressed up!
Proceeds Are Going Back Into North Park
This event was conjured up as a way to fundraise money to make improvements in North Park. North Park is the site of many historical events and landmarks. A few of these notable moments in history are available to learn more about on our website here! A master plan for North Park is currently in the works, but as of right now it will be getting a new playground, new bathrooms, and a new community center!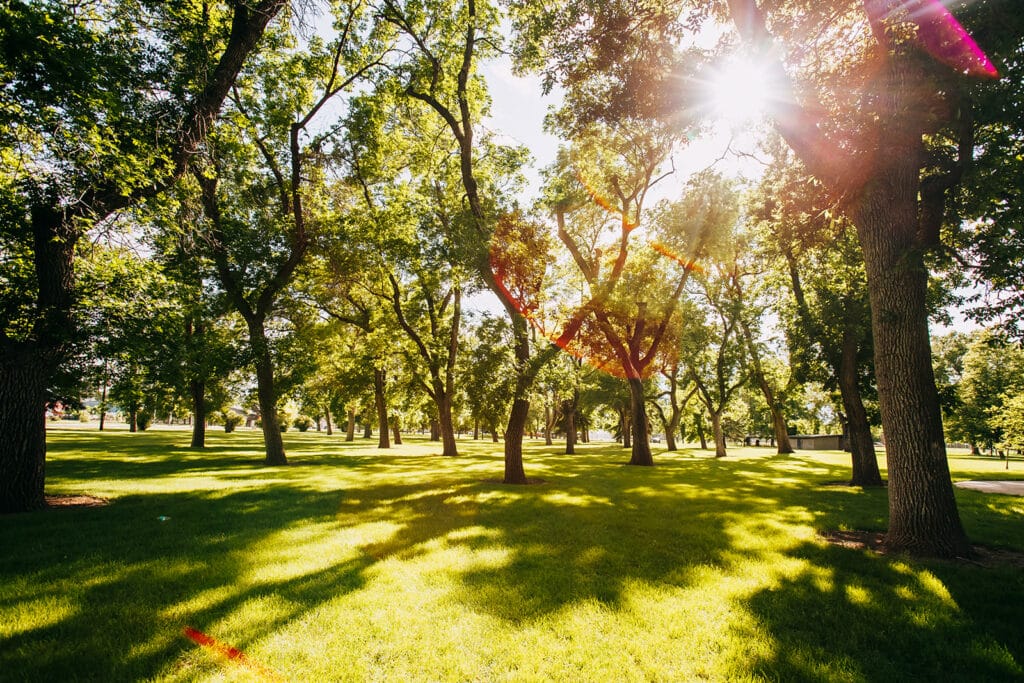 We Need Thy Help!
This is going to be a very big event! It is going to cover half of North Park, that's nearly 8 acres of land filled with performers, vendors, and all kinds of fun! We need your help to make this event the best that it can be. There is a volunteer sign up site right here.
If you are looking to come and bring your family, consider volunteering just three hours of your time and you'll receive a free family pass!
Join us!
This October 7th, North Park is going to be filled with fun, families, entertainers, performers, demonstrators, great food, and even jousting! Be sure to grab your tickets here and get your costumes ready! It is going to be an event you don't want to miss.
https://montanarenfest.com/event/first-annual-all-hallows-medieval-fantasy-faire/