First Annual All Hallows Fantasy Faire
The First Annual All Hallows Fantasy Faire was October 7th, 2023, just one month ago now. It was a complete success! For the single day event there were over 4,500 attendees, 450 vendors, and three stages of non-stop performances. There was even live jousting at the Faire! People dressed up in their Halloween costumes, Renaissance costumes, or even came in their regular clothes to see what it was all about. All were welcome and many came! Overall, the event raised $15,000 to help the North Park dog park!
The First Won't be the Last
The first Faire was such a success, next year's is already in the works! There are already plans and ideas about how to make the second year even better. Currently, there are plans to make the event two days long, with more vendors, more shops, and more performances. The BIRD is so very thankful that the people at MT Renaissance Festival have been so helpful and invested in keeping this event in North Park and even contributing to the planned improvements for the park financially, which is something they intend to keep doing as well.
Combined Efforts for North Park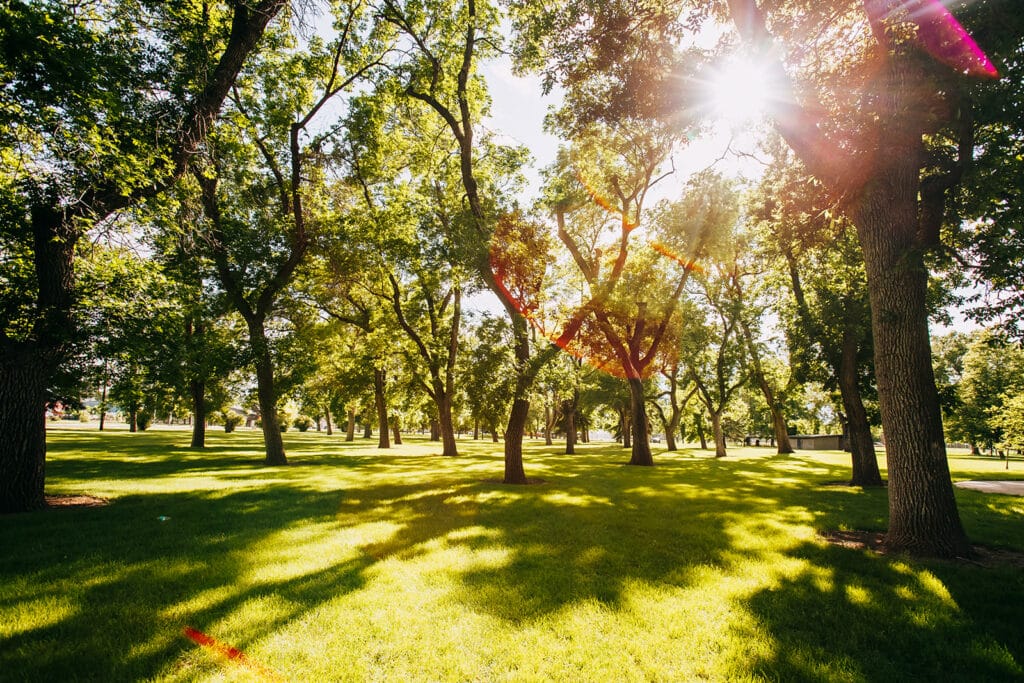 The All Hallows Fantasy Faire in North Park is just one of the many efforts being put forward to make improvements to one of the oldest parks in Billings. So far, the BIRD has been working with Partners for Parks, The Mayor's Luncheon, Dog Parks of America, Simonsen Architect and individuals in the community to make this dog park happen and make it accessible to everyone in the Billings community. Everyone is working to make this happen, but the All Hallows Fantasy Faire was what really kicked off the awareness and funding for the dog park!
Get Your Costumes Ready!
The Second Annual All Hallows Fantasy Faire is scheduled to be held around the same time next year with an additional day! Get ready for two whole days of fun and fantasy in North Park with more vendors and more performances! Better start working on your costume for next year! Huge thank you to everyone who attended this year's All Hallows Fantasy Faire and we hope to see you again next October!
All photos by Arianna Skoog at Skoog Photography