A local favorite boutique, gallery, and picture framing shop is moving into the East Billings Revitalization District, and the EBURD is very excited to have them. Toucan is known for their top-tier framing service as well as their gallery that features art of many different mediums. Their boutique features artisan made products like jewelry, pottery, scarves, stationary, and even smaller art and home decor. Toucan currently offers art and gifts that are displayed in their beautiful shop, making it a great place to just browse even if you're not in the market for new art or a new custom frame.
Toucan is growing beyond their current offerings however! With their new location, Toucan will be able to host events in their events area which will be complete with a stage. This event area will be used for pop-up markets, community gatherings, and small concerts. The new Toucan location will also feature a garden for customers and the public to enjoy the outdoors and add some green to the concrete jungle. The new location is even big enough to feature on-site customer parking to ensure customer safety and easier loading. Toucan in the EBURD will be the perfect place to come and see some art, maybe catch a show, walk around the garden, and even find the perfect gift for your loved ones in their boutique.
Their new location in the EBURD is going to be 1002 2nd Ave N. Toucan has, along with deciding to invest in the ever evolving and growing area that is the East Billings Industrial Revitalization District, decided to embrace the industrial aesthetic of the neighborhood. While they are doing a complete renovation of the building and lot, they are going to keep the industrial feel it has with concrete floors, open spaces, and white walls. Construction has already begun!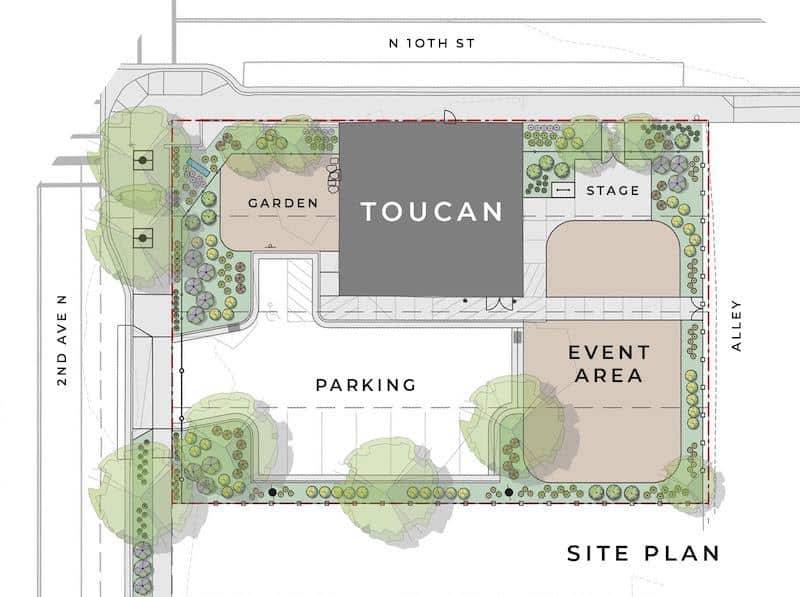 Toucan has every intention of maintaining their presence in Billings, MT and even expanding it with their new spaces designed to increase public involvement and foster a growing sense of community. With this new location, they are not only expanding their services but also their impact on the Billings community. While their new location is still under construction, you can still visit their current location at 2505 Montana Ave. All the plans are ready and they have already broken ground.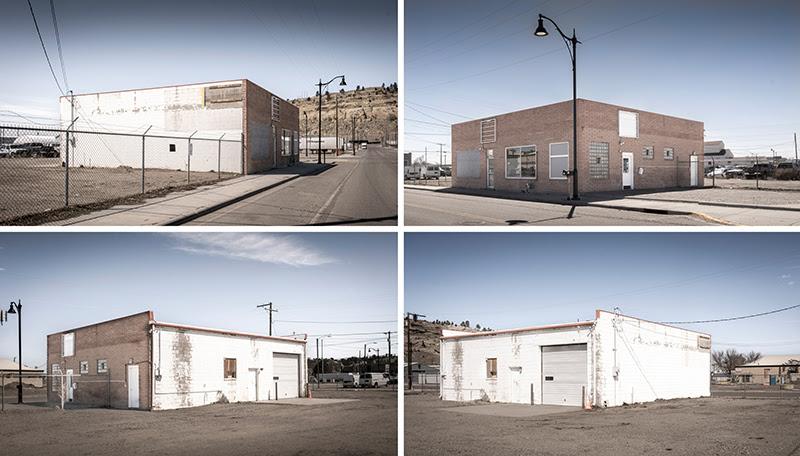 You can follow the progress yourself on Toucan's Facebook and Instagram where they will be updating everyone about the progress and showing us what is happening with these new developments. Be sure to keep a close eye as they progress with these plans. As Toucan's new location is getting closer to being done, a grand opening will be announced and you won't want to miss it. Let's give them a follow and continue to support them at their current location throughout this transition.
BIRD and the East Billings Urban Renewal District are proud to welcome Toucan to the neighborhood and we can't wait to see it completed!
Check out their newsletter to read about the new location directly from Toucan!